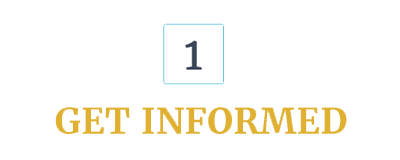 Buying a home is one of the largest financial decisions you will make and obtaining the appropriate loan program is critical to your overall financial health.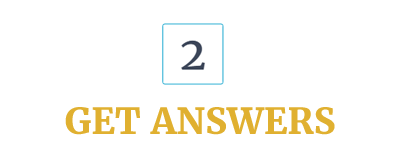 If you have questions – we have answers! How much home can I afford? Can I get help with my down payment? What are my loan options? Let us help you!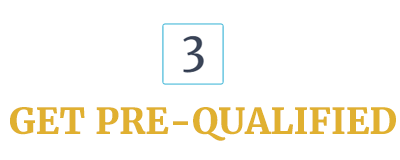 When purchasing a home, it's important that you understand the difference between a "pre-qualification" and a "pre-approval". Getting pre-approved will strengthen your negotiating power!
Getting a Home Loan Can Be Easy
Our short application is fast and easy way to apply for a mortgage.

Giving back reminds us of how fortunate we are to live and work in the communities we serve. We are big fans of "paying it forward" and we believe in practicing random acts of kindness – it's just the right thing to do!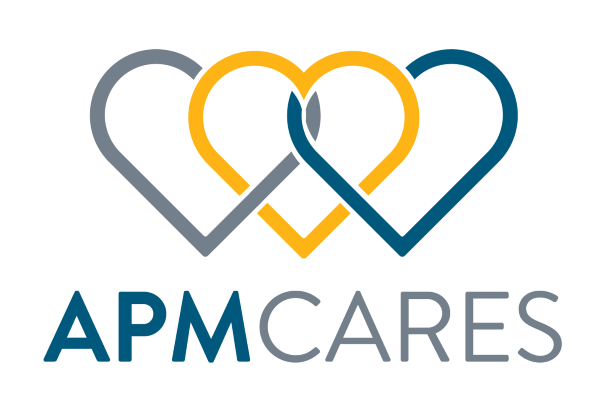 We're Here to Help
Take advantage of our loan officers knowledge, expertise, and insight to help you secure the home of your dreams.
Visit Our Office
Located in the newest part of Orenco Station, in the center of Hillsboro, you can find our friendly team. Drop by and see how we can help you today!