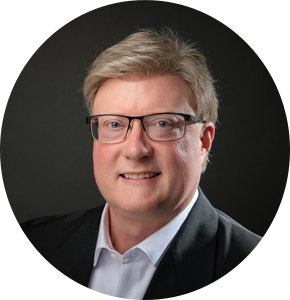 Chris Barry
NMLS #234461
Chris has been in the mortgage business since 1989. His experience in mortgage banking includes management, loan servicing, wholesale and retail lending, quality control, compliance and fraud prevention. His passion is working with individual clients one-on-one, and assisting them in obtaining an affordable mortgage. He is passionate about educating his clients so they make the most informed decision possible.
He holds a Bachelors Degree in Political Science from California Polytechnic State University (Cal Poly), San Luis Obispo. Chris has served as President of the Oregon Association of Mortgage Professionals, chaired its State Ethics Committee, and helped draft and pass State legislation requiring education and criminal background checks for loan originators in Oregon. Chris has served on the Ethics Committee of the National Association of Mortgage Brokers and assisted in drafting the Code of Ethics for this national association.
He is involved in the community as Chairman of the Washington County Sheriff's Office Foundation and sits on the Board of Directors for Open Door Counseling Center, an emergency homeless shelter and HUD-approved Housing Education Center in Washington County.
Chris is happily married and the father of 3.
Senior Loan Officer, Mortgage Banker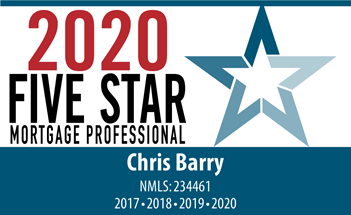 Great team to work with.  My wife and I are first time home buyers.  Chris Barry and the team are very good at getting everything processed quickly. Thank you!
Knocked it out the ballpark! If you are looking for a home loan, highly recommend Chris berry! He gets the job done and gets all the loose ends tied before closing day. Lori Godfrey is a real estate guru, find a house with her and go to Chris Berry for your loan, and I guarantee you will be a homeowner in no time at all!!!!
The most caring, helpful, understanding people to work with. They provided all the information and worked with me through all my difficult situations. Such a great experience and would definitely do the house buying process through them again!!!