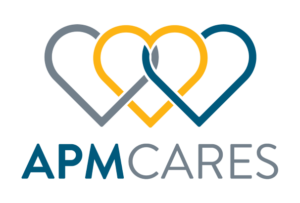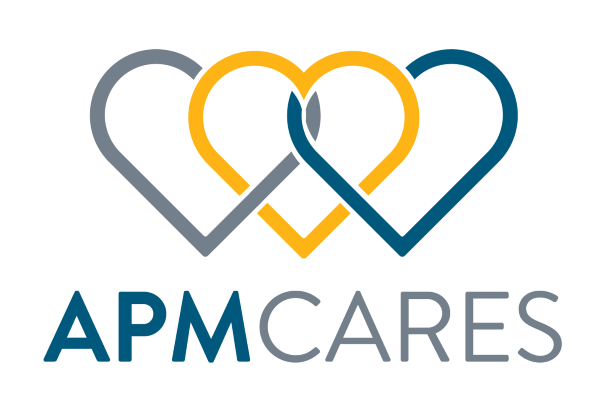 APM Cares
Here at American Pacific Mortgage, we proudly take ownership of the communities where we and our customers live, work, and serve. We love being a part of our community and want to give back.
The same core values that drive our actions and presence in the mortgage industry also drive us outside the office. These values – respect for the people in our communities, transparency in responsible communication to earn our customer's trust, and being scrappy in our unwavering strength of character – are always present.
The APMCares Foundation was founded to advance the company's social responsibility initiative by organizing and providing the means for our employees and partners to serve our communities through financial and time donations. Our mission is to empower and serve individuals and families in the communities we live and work in by fostering opportunities for home ownership.